Into the Water by Paula Hawkins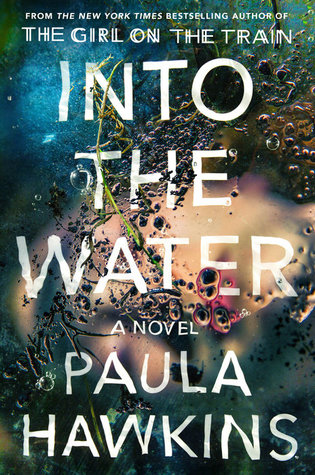 Let's start with the fact that I may have over-hyped myself for this book after realizing it was the author of Girl on the Train. It didn't necessarily let me know, but it definitely was not as good as I was hoping it would be. The story is about Nel, who kills herself jumping off a cliff where many women have been drowned. Her sister is forced to come out to take care of Nel's teenage daughter while the local police attempt to solve the mystery of her death, or if there even is one, while other stories unravel.
The story is narrated by approximately 10 characters, which took me about 150 pages to get settled into and follow who is who and why. After that point, I think the story becomes easier to follow. Overall, I think this was a good read until the very last sentence – literally.